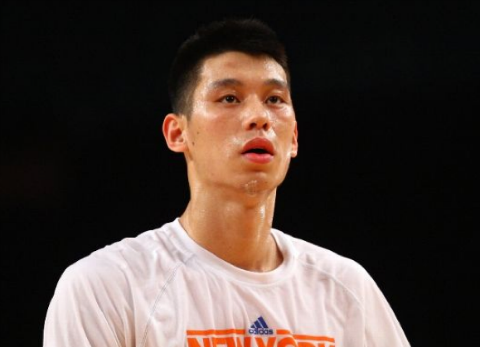 If you have been living under a rock for the past week or so, you have not witnessed perhaps the greatest one-man show the NBA has seen in its history.  Jeremy Lin, point guard for the New York Knicks, has come out of nowhere to lead the Knicks to 6 straight victories, including beating the Lakers at MSG.  Lin was an undrafted point guard out of Harvard and was cut by several NBA teams, before securing his place in Knickerbocker lore.
Lin is an inspiration to all Asian American ballers now, and those Asian ballers of the past (yours truly), who didn't think Asian Americans could impact college basketball, let alone the NBA and one of the league's storied franchises.
Lets see how long Lin can keep the Knicks winning and perhaps leading them to the playoffs.  Regardless of the outcome of the Knicks' season in 2012, everyone will remember this year as the emergence of Linsanity!
Leave a Reply
You must be logged in to post a comment.