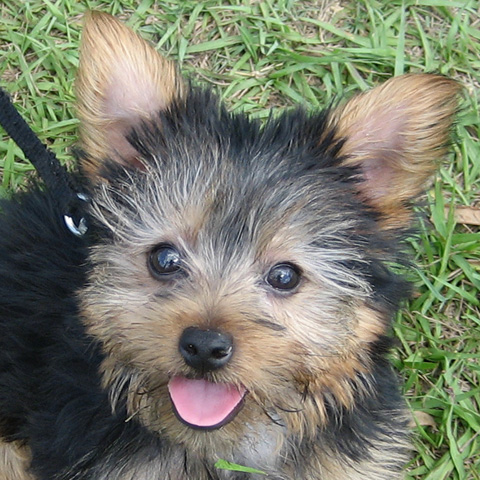 Yo! My name is Teddy and I'm taking over this website. This is a "dog's world" and I'm going to to rip it up! Woof!
The previous owner of this website got lazy, so now I'm in charge! Don't like it? Then I'll have to lick you until you get soaked.
If you want to know more about me, click here.
If you want to contact me, click here.
See my terrible tongue? You better be careful or you're gonna get wet!
Whatcha lookin' at? Grrr…I'm gonna have to nibble on your toes.
One thing humans are good for – being my personal chest & belly scratcher!
Woof!
Leave a Reply
You must be logged in to post a comment.