What does it mean To Be Calimquim? Are you a city? Are you a country? Are you a fruit? It is none of the above. It is actually a Filipino family name.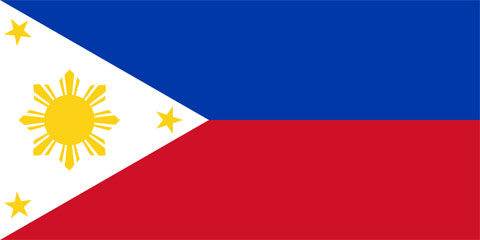 How do you pronounce Calimquim? My preference is to say it as Ka-LIM-kim. Although, the American-ized way of saying it is KA-lim-kwim.
Leave a Reply
You must be logged in to post a comment.